Industrial Painting Contractors
  •  Expert Industrial Painters – Serving Locations Across the USA
  •  Factories, Manufacturing Plants, Warehouses, Industrial Buildings
  •  Ceilings, Walls, Metal Siding, Epoxy Floors, Silos, Machinery
  •  Spray Painting Specialists, Interior & Exterior Painting & Restoration
Induspray is an industrial painting company handling large industrial painting and commercial painting projects throughout the Midwest and Northeast. Locations serviced include: Ohio, Michigan, Indiana, Pennsylvania, New York State and Illinois, plus most other states across the USA.
We are professional painters specializing in the repainting and restoration of factories, industrial buildings, warehouses, manufacturing facilities, high-volume spray painting, and metal refinishing — all at low, discount prices.
Experts in refinishing and restoring building interiors/exteriors, ceilings, walls, epoxy floor coatings, machinery, silos, tanks, metal siding and metal roofs, we're the top choice in industrial painters.
Do you have a painting project? Contact us today to obtain expert advice and a free price quote.
We offer these professional painting services: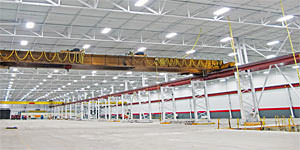 factories, manufacturing plants

metal ceilings, walls, epoxy floors

industrial facilities, warehouses

machinery, equipment, structures

metal siding, silos, storage tanks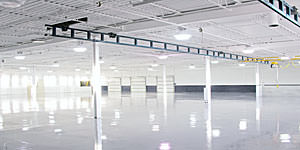 warehouses, storage facilities

commercial buildings, offices

large metal deck ceilings

apartment & condo buildings

arenas, entertainment venues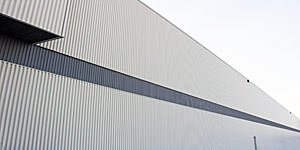 metal buildings, steel structures

window frames, metal roofs

anodized aluminum siding

corrugated steel panels, flashing

steel/metal siding & paneling